shared illusion
ongoing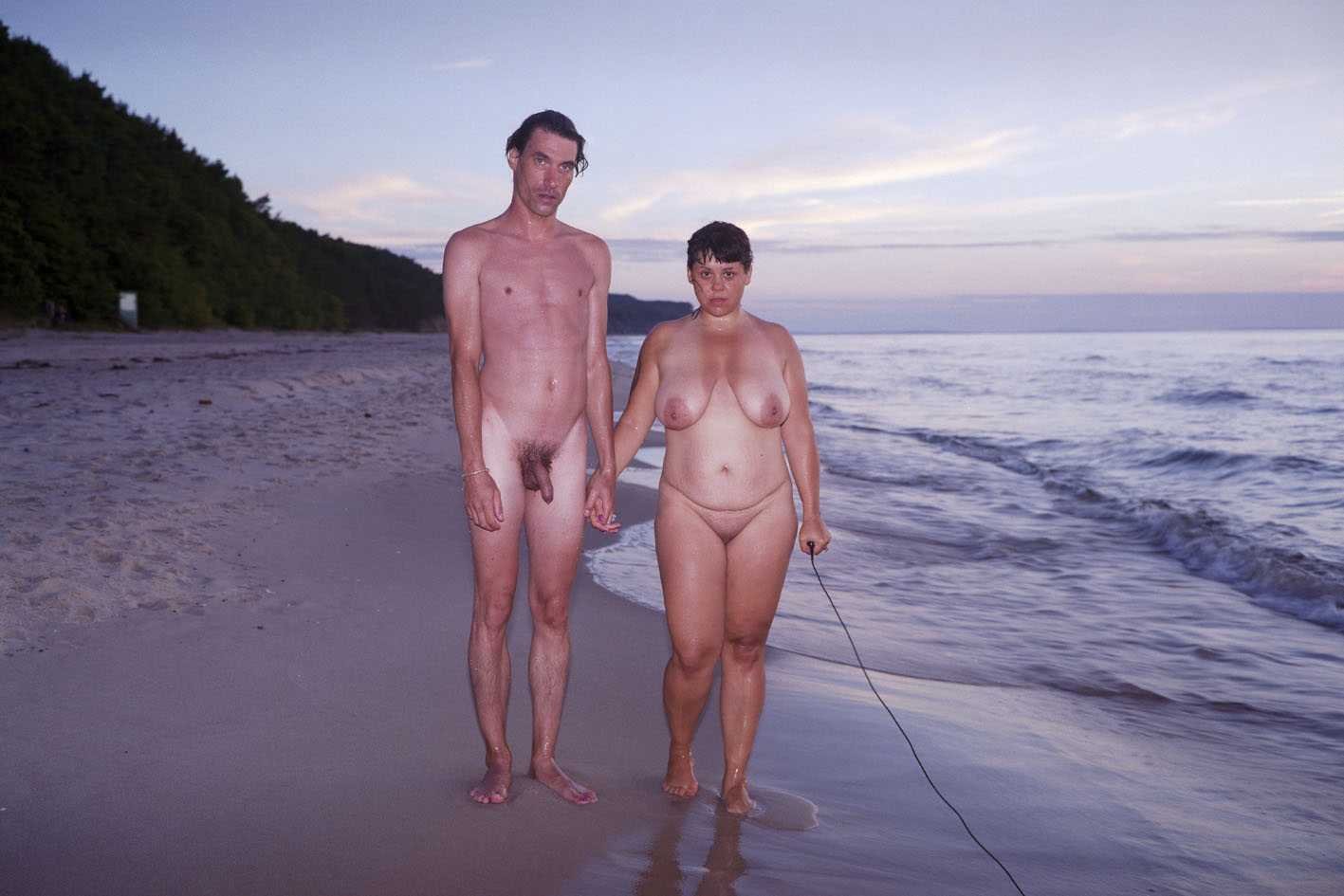 Next Project
Lena
Lena
Lena
ongoing
I have been photographing my daughter since she was born and our remarkable relationship. I observe her transformation into a woman and her search for her own identity, separating herself from me as an independent individual with her own agency. We play at taking pictures and she, more than once witnessing my photo shoots, plays the role of a model and impersonates characters she creates herself. In the process, we balance on the verge of making testimony and creation.
Next Project
paradwaas
paradwaas
paradwaas
ongoing
Paradwaas is my muse and partner. We found each other in between Poland and Holland - in Berlin and cherish our adventurous nature and child-like passion for life. I portray his vivid character that gives me everyday inspiration as well as challenges my sense of independence.
Next Project
stills of private
stills of private
stills of private
ongoing
I collect everyday stills from my habitat as they are the symbolic manifestations of my inner life.
Next Project
landscape of nostalgia
landscape of nostalgia
landscape of nostalgia
ongoing
The places of memories, the places where my identity has been forming.
Next Project
Jason Honea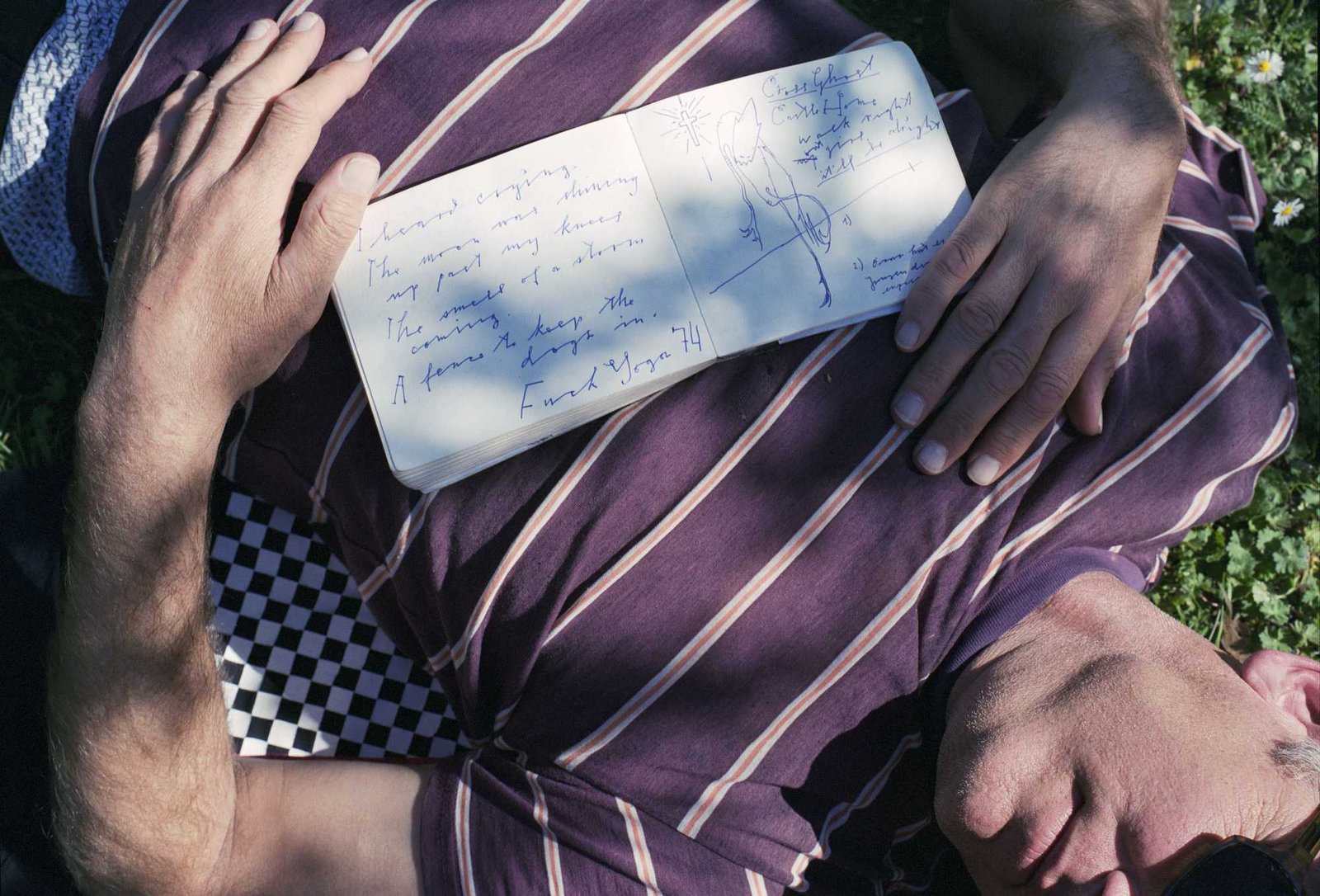 Jason Honea
Jason Honea
coming soon
Jason Honea hails from Northern California's Santa Clara Valley and calls Berlin, San Francisco, San Jose, and Santa Cruz home. He's a rocker, performer, singer, sayer, painter, drawer, and prayer. In an attempt to find out what works about music he straddles history and the lives of the saints to invoke atmosphere, redemption, and quest in an ever evolving exercise in fun and beauty.
I photograph Jason as my friend and a Californian punk-rocker. We shared a flat and now we are best buddies.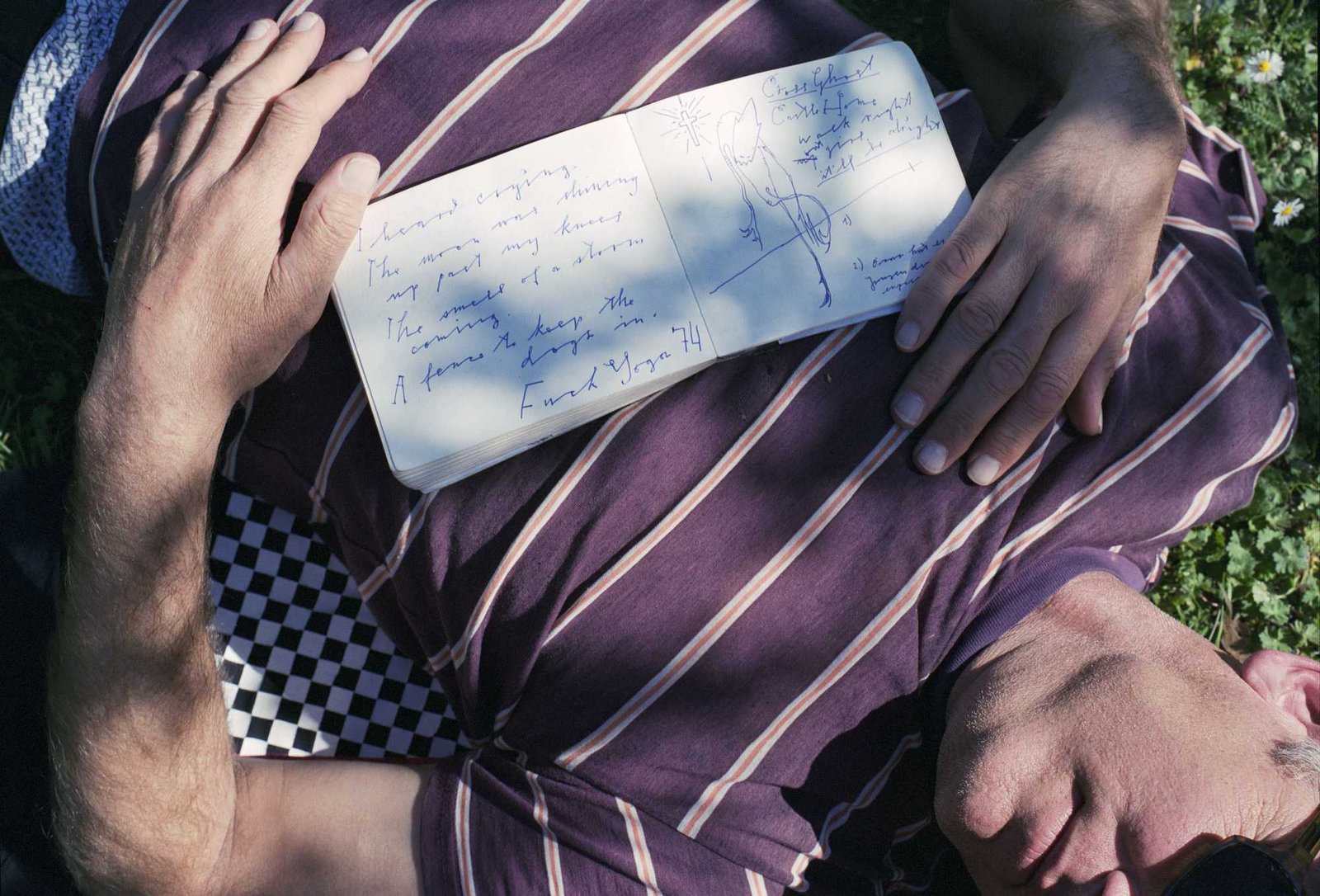 Next Project
Bodywholeness
Bodywholeness
Bodywholeness
2019
The title BODYWHOLENESS was created by combining the words body and whole, in a synthetic way it refers to the issues of the project. It is an attempt to think of man as a holistic being, in which carnality is inseparably intertwined with the soul and mind. Such an attitude is important, especially today, when busy with everyday life, overwhelmed by media messages, bombarded by visual stimuli, we forget about the body, we think only about its external surface – its appearance. We cease to be in the body, to be the body, to be the BODYWHOLENESS. Is it possible to take at least a small step to be closer to the body, as it used to be?
Next Project
Alltagsfantasie
play